To defend the project on stage, I chose to create and present an acoustic trio. Named "Gabriel Keller Trio", I present Charlotte on vocals, Lucie on the cello and myself on the guitar.
Together, we perform the entire album "Clair Obscur" as well as other original compositions of my own.
Each title has been carefully arranged to adapt perfectly to the formation, highlight the melodic lines and allow Charlotte's talent to express itself fully.
A few rearranged covers by the band intertwine with this original repertoire.
With a mix of rock, progressive rock and classical music, we take our audience into eclectic universes that navigate between light and darkness, softness and passionate rhythms.
Discover our first Live Session "Nothing Human",  filmed at the Moulin de la Germanie in Aveyron (France) :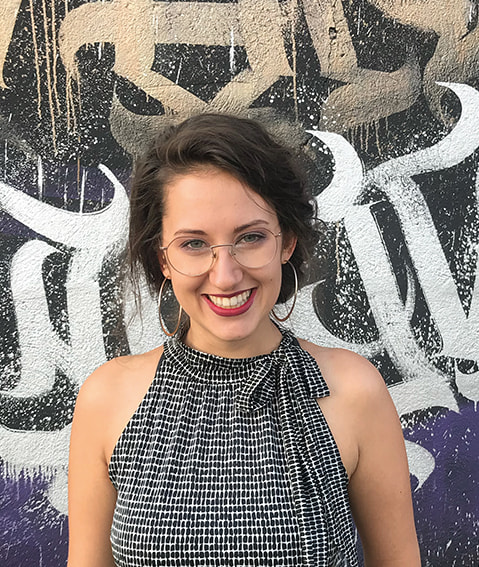 Charlotte GAGNOR
Singer
Immersed in the world of music from a very early age (both parents are musicians), Charlotte began singing, piano and dance very early.
After high school, she joined the National Music School of Villeurbanne (ENM) in DEM Contemporary Music Singing Curriculum, and also holds two university degrees in Performing Arts (Theater) and in German, at the Université Lumière Lyon II and the University of Vienna in Austria. She trained in jazz and rock vocal technique, interpretation and musical comedy.
Author, composer and performer, she leads several projects: singer of ONEKO (formerly JUWA), chorister for Jeanette Berger and soon a new pop project in French. She also sings in cover groups, with the jazz animation duo/trio Filiabulle and the ball orchestra Music'Live.
With JUWA, she has performed at Le Fil in Saint-Etienne, La Cordonnerie in Romans for the first part of Hannah Williams & the Affirmation, Jazz Festival in Vienna, Albertville Jazz Festival, Crest Jazz, etc.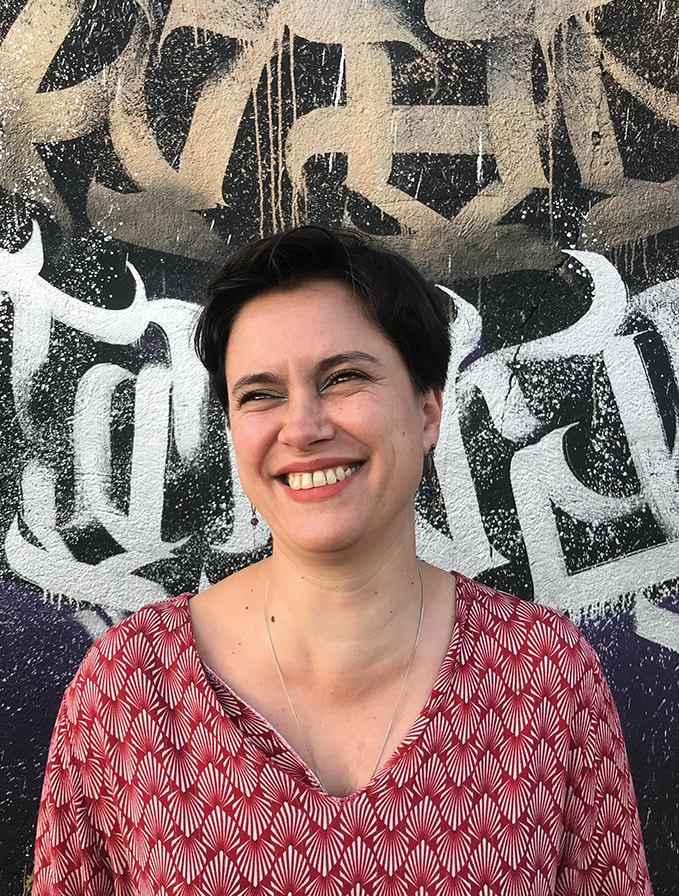 Lucie LACOUR
Cellist
Lucie studied cello as a child in Ardèche and then in Valencia.
She graduated from the ENM of Villeurbanne and the CNR of Lyon and taught for about twenty years in several schools in the Lyon region. She created the LouKo duo, Immobile/Debout, Duo'z and performed with Ödland and the theater company Cause toujours.
As a composer, she creates stage music for the theater (3 creations in 2021), for trailers and for dance shows. Lucie plays the acoustic or amplified cello (with looper and pedals) in classical, metal, rock, song, improvised or written music, in concert or in studio.
She completes her artistic practice with electric bass and singing.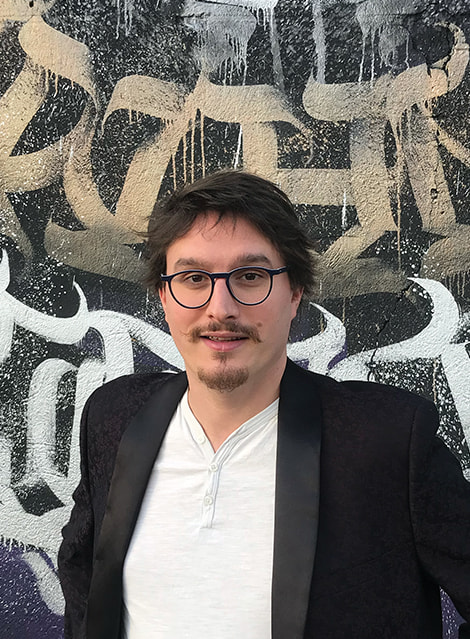 Gabriel KELLER
Composer - Multi-instrumentalist
Originally trained in drums and violins, Gabriel began playing guitar at the age of 18. 
His purpose is simple: to compose in order to recreate the emotions felt by listening to the Beatles, Pink Floyd, Queen or many others. Very quickly, he developed his own universe mixing pop, rock, progressive rock and influences of classical music.
It is in a natural way of sharing emotions that he will come to compose for dance, theater and short films. He also co-founded the group Hegoa and collaborated with the dance company Instabili (Drôme-Ardèche) for a show scheduled for March 2022. Gabriel plays electric and acoustic guitar, but also bass and drums.
He completes his musical offering by participating in choirs in his various projects.